2023 Annual Meeting Recap
The Successes of the 2023 ACAAM Annual Meeting
More than 130 attendees took part in ACAAM's first in-person Annual Meeting before 2020, and the event was outstanding!
Event Kickoff Draws Rave Reviews
Kicking off the event, Drs. Ekene Ojukwu from the University of California, San Francisco, and Kenny Morford from Yale University, led attendees on an exploration of Visual Thinking Strategies, a teaching approach using art and humanities to foster open discussions, enable individual reflection, share perspectives, and recognize and challenge biases. Attendees participated in small group exercises to discuss art and engaged in report-outs with their colleagues. Many attendees had never participated in an exercise like this and said they planned to take it back to their institutions.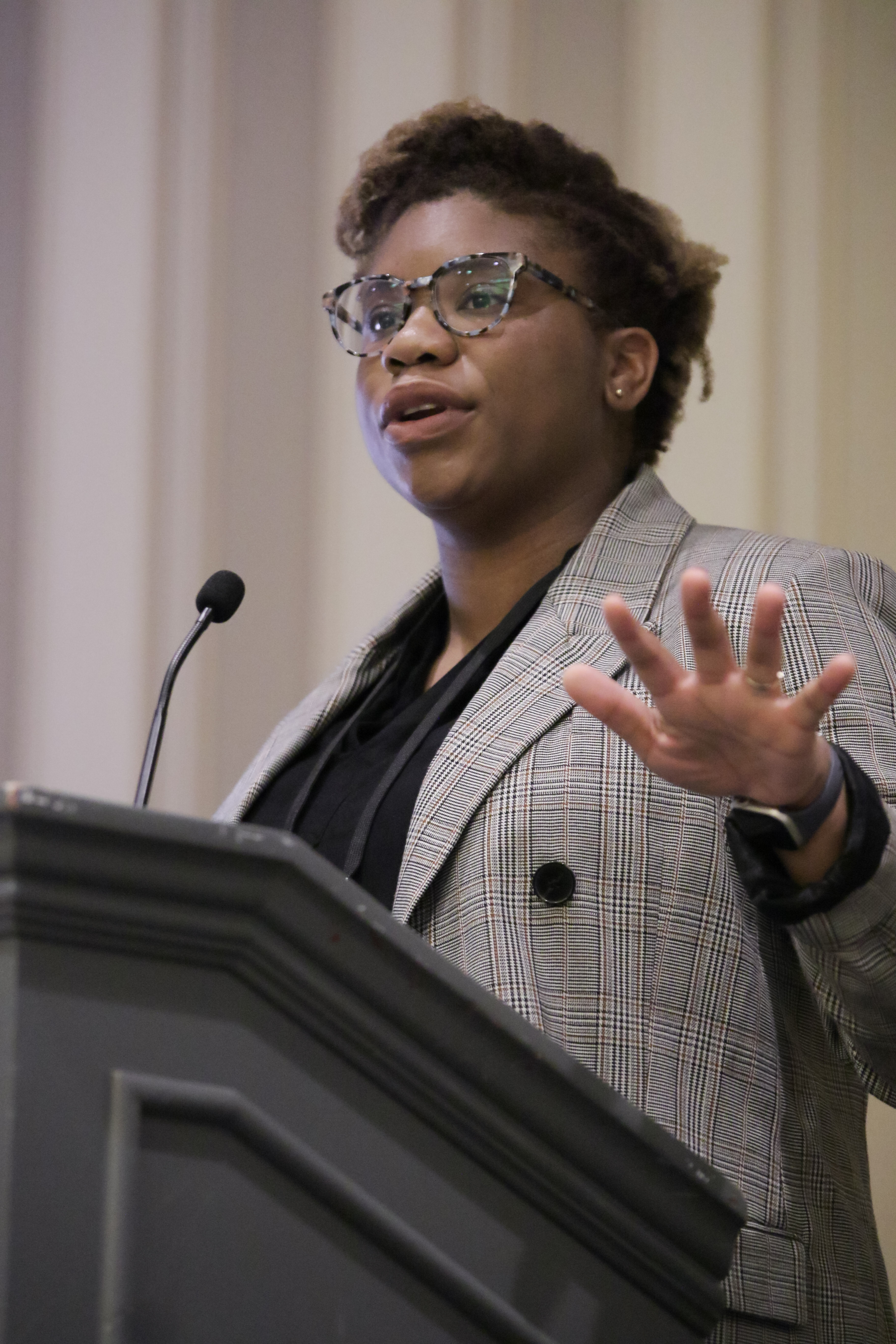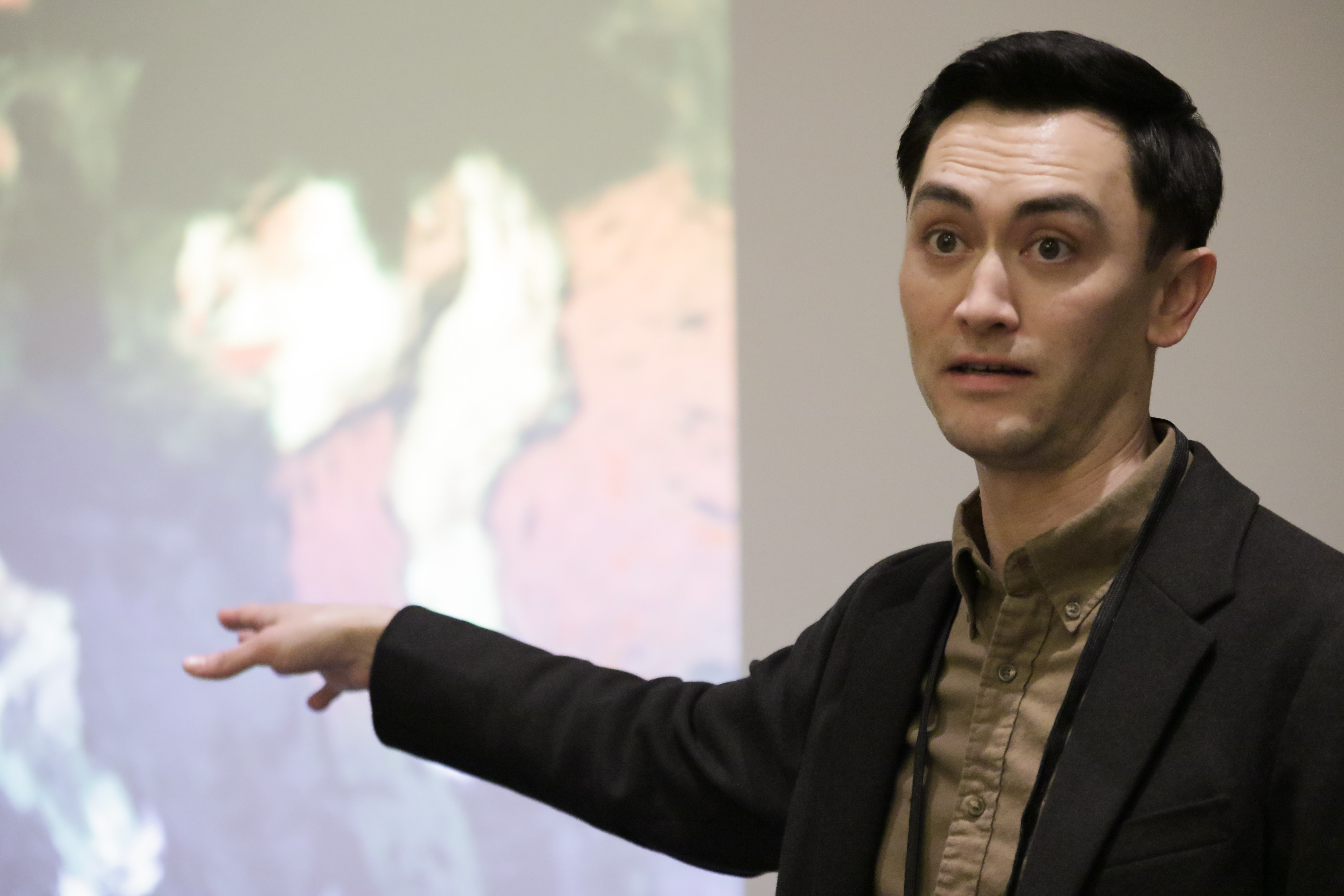 Plenaries Captivate the Audience
The event's two plenary speakers broadened attendees' awareness and knowledge in the areas of diversity, equity & inclusion.
Pilar Ortega, MD MGM, the Vice President for Diversity, Equity & Inclusion at ACGME, kicked off the event with a presentation discussing the importance of diversity, equity & inclusion in fellowship programs. She shared data, discussed trends in graduate medical education, and expanded upon ACGME's expectations and hopes for DEI initiatives across the country.
To close the event, plenary speaker Kevin Simon, MD, the Chief Behavioral Health Officer for the City of Boston, shared his personal journey, shared important information about the state of behavioral healthcare in the U.S., discussed partnerships occurring within Boston to help deal with these issues, and encouraged the audience to be aware of social determinants of health in the care they provide.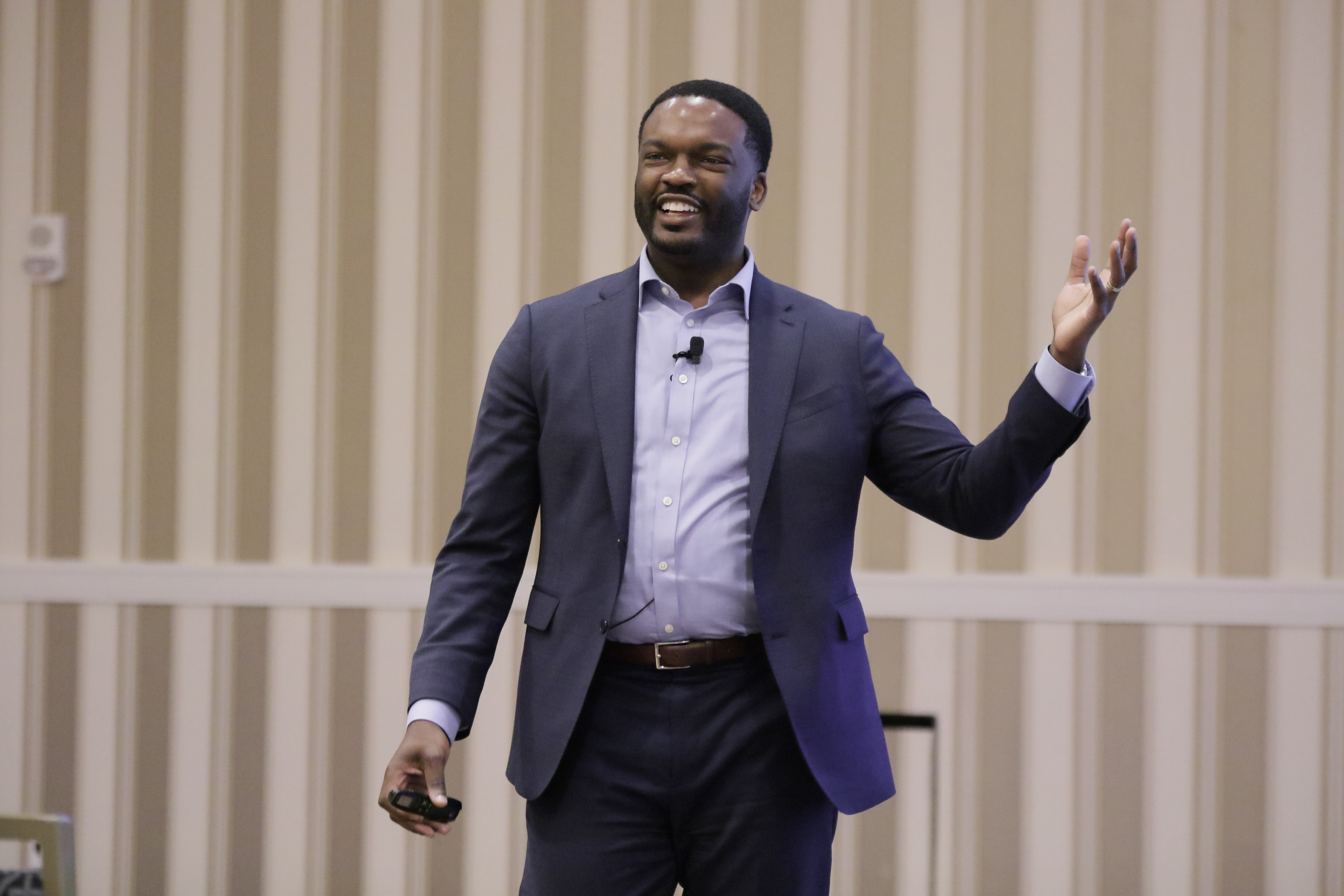 Award Winners Deserve their Praise
Two awards were presented to deserving recipients at the event. The Keeper of the Flame Award was presented to June Sivilli, Sr. Public Health Advisorat the Office of National Drug Control Policy in the Executive Office of the White House. June has been a longtime supporter of ACAAM and of the importance of addiction medicine fellowships in building the addiction workforce. In her acceptance speech, June focused on the value that can be provided by programs across the country, and encouraged attendees to continue their efforts in training the next generation of addiction medicine leaders.
Kevin Kunz, MD, was the inaugural recipient of his namesake award – the Kevin B. Kunz Award. The former Executive Vice President of ACAAM, Kunz spoke fondly of his time leading the organization, shared thanks to many of those who helped shape him into the leader he is, and encouraged attendees to continue keeping the needs of the patient at the forefront of their work.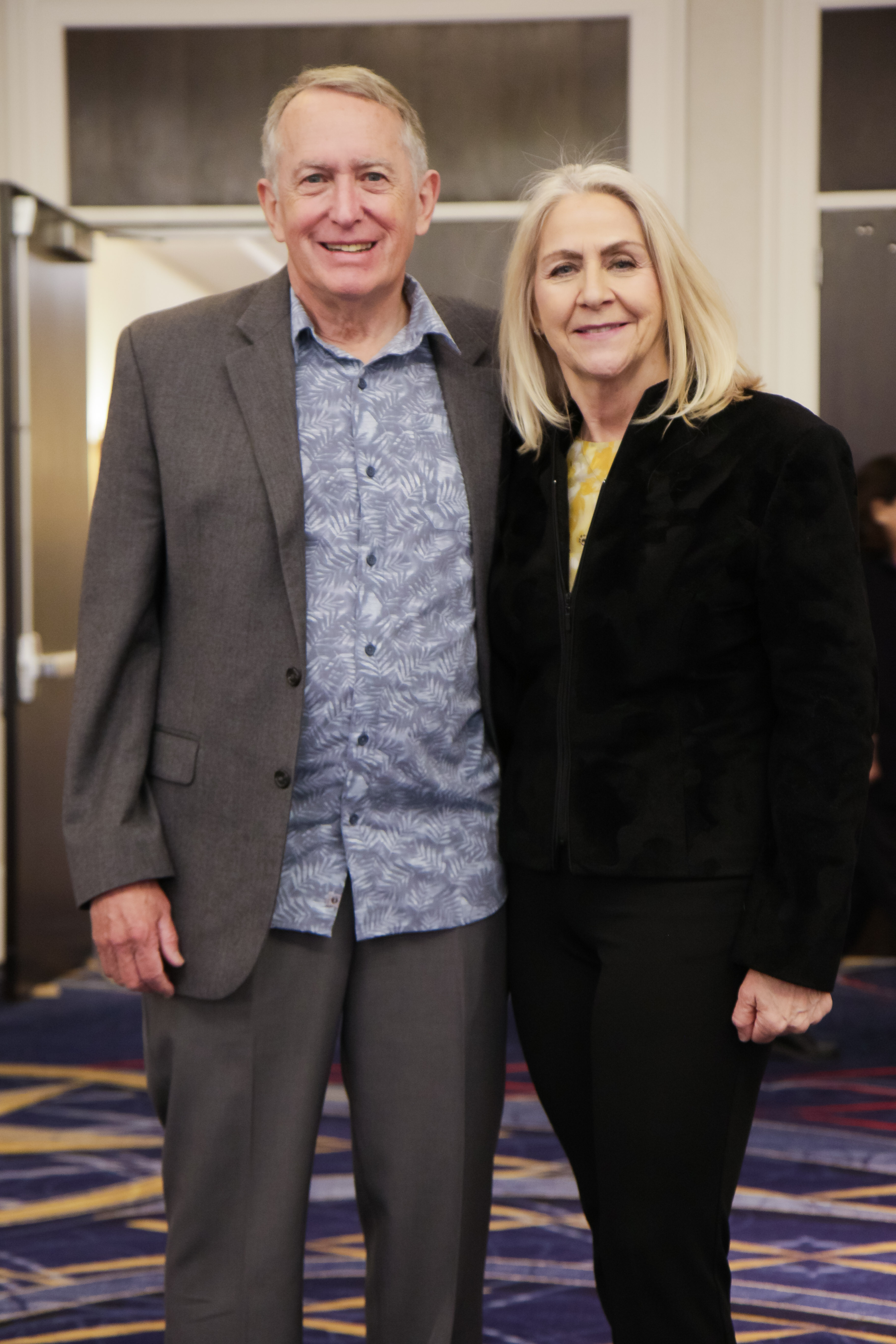 Lightning Rounds Speed to Success
Twenty-three fellows presented lightning round talks – 5-minute, 5-slide presentations about the work they have been doing during their fellowship year. With so many presentations, there were two concurrent sessions taking place with presenters in one room focusing on mainly opioid-related topics, while presenters in the other focusing on non-opioid related topics. Attendees shared that these sessions continue to be a highlight of ACAAM's ongoing educational efforts.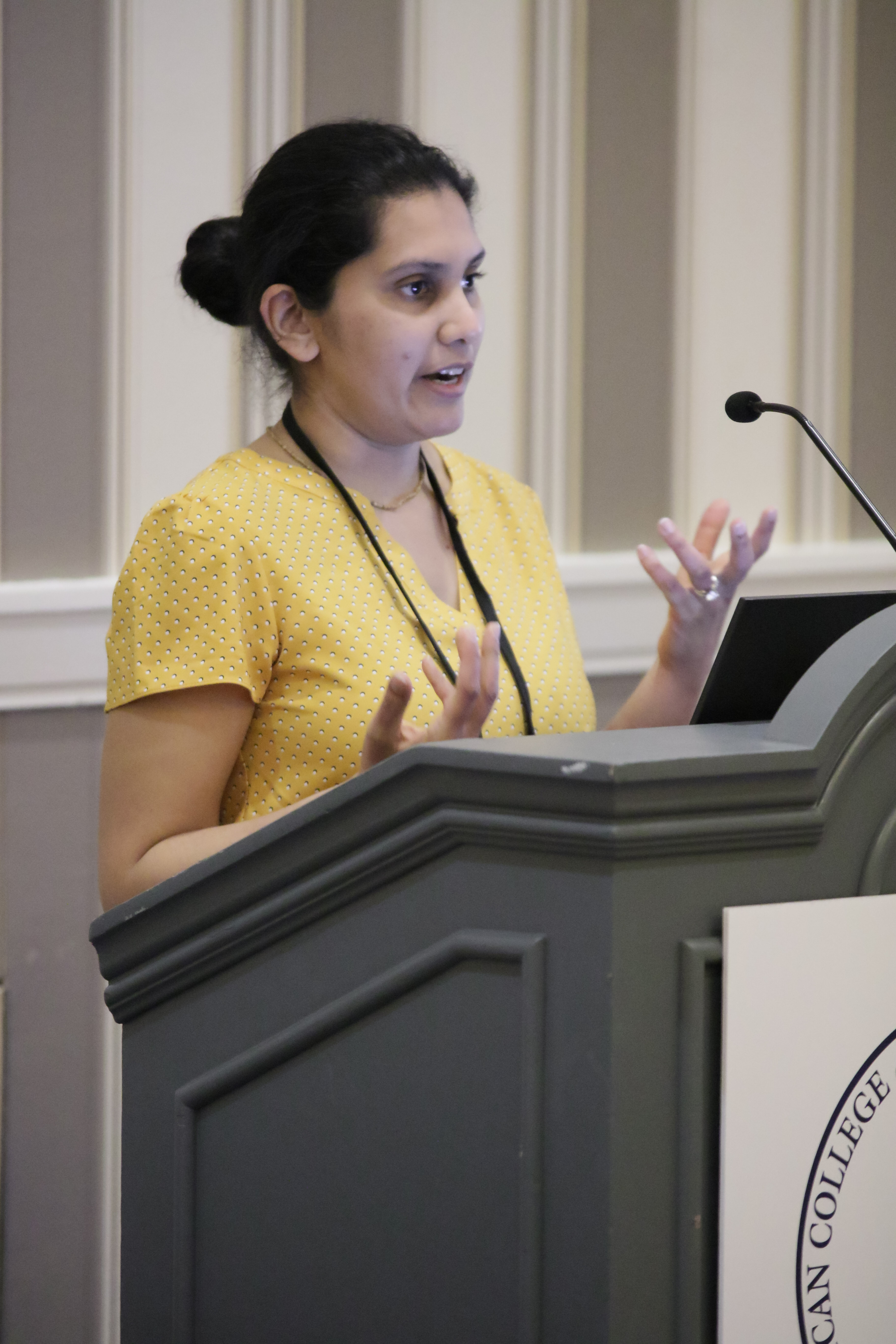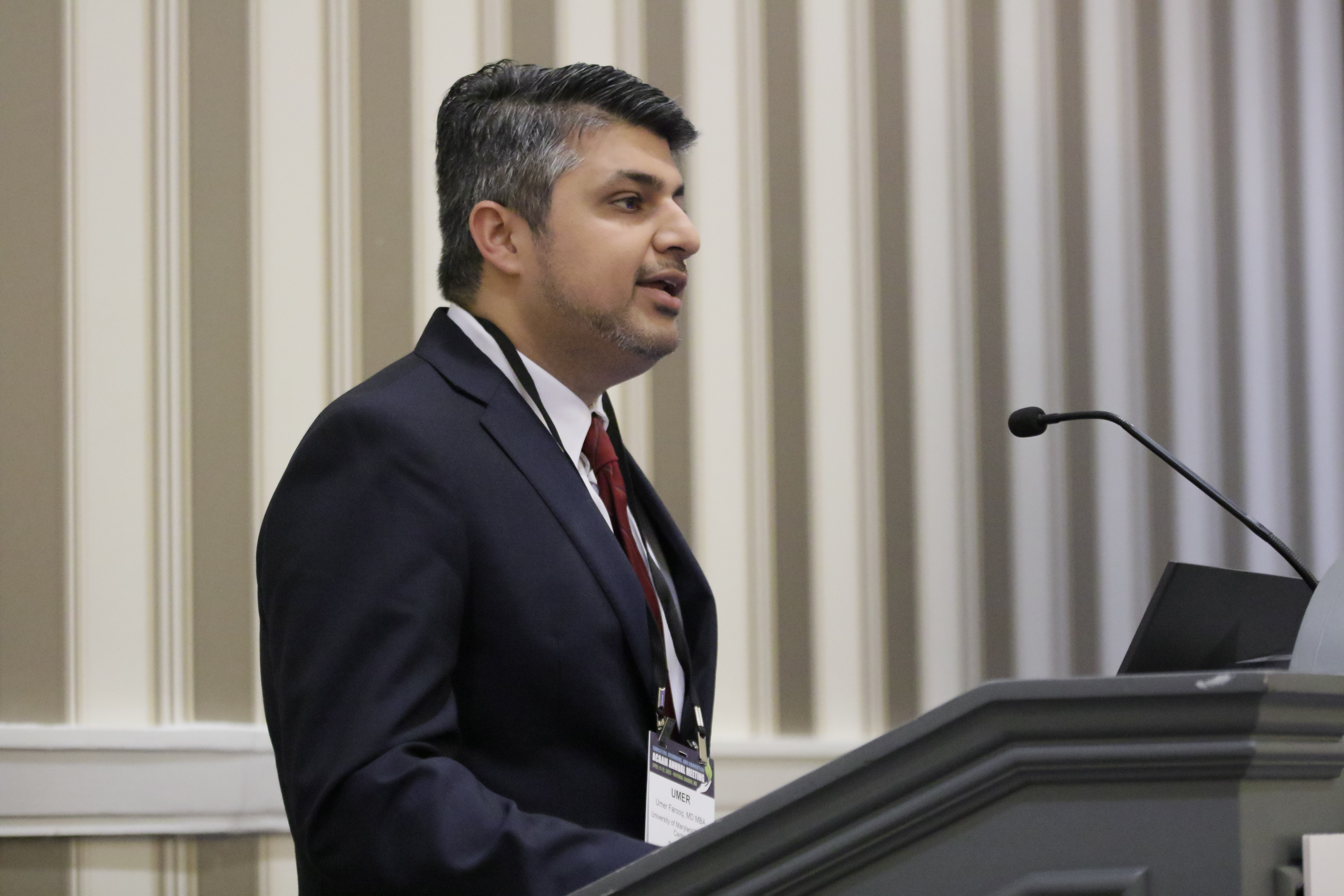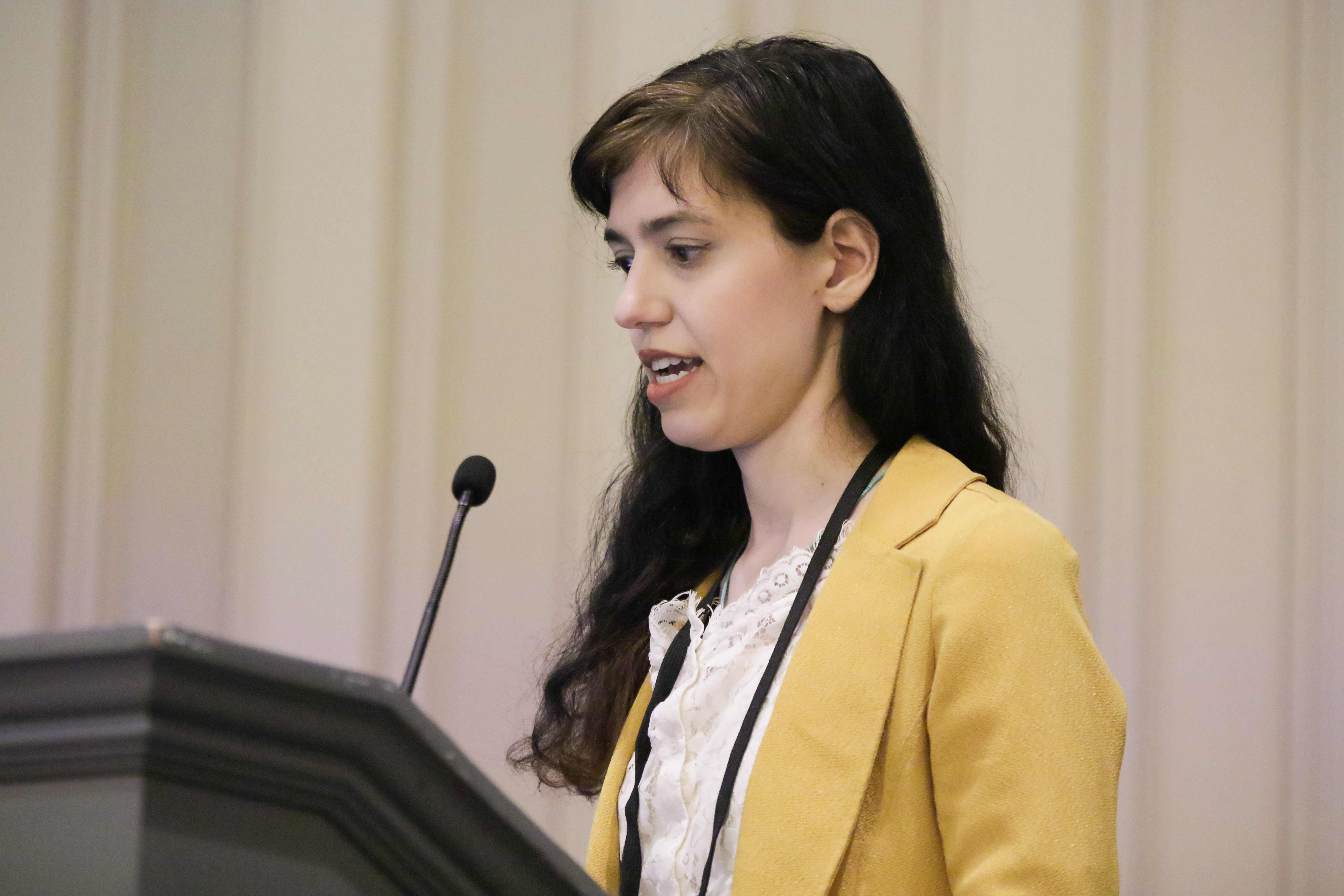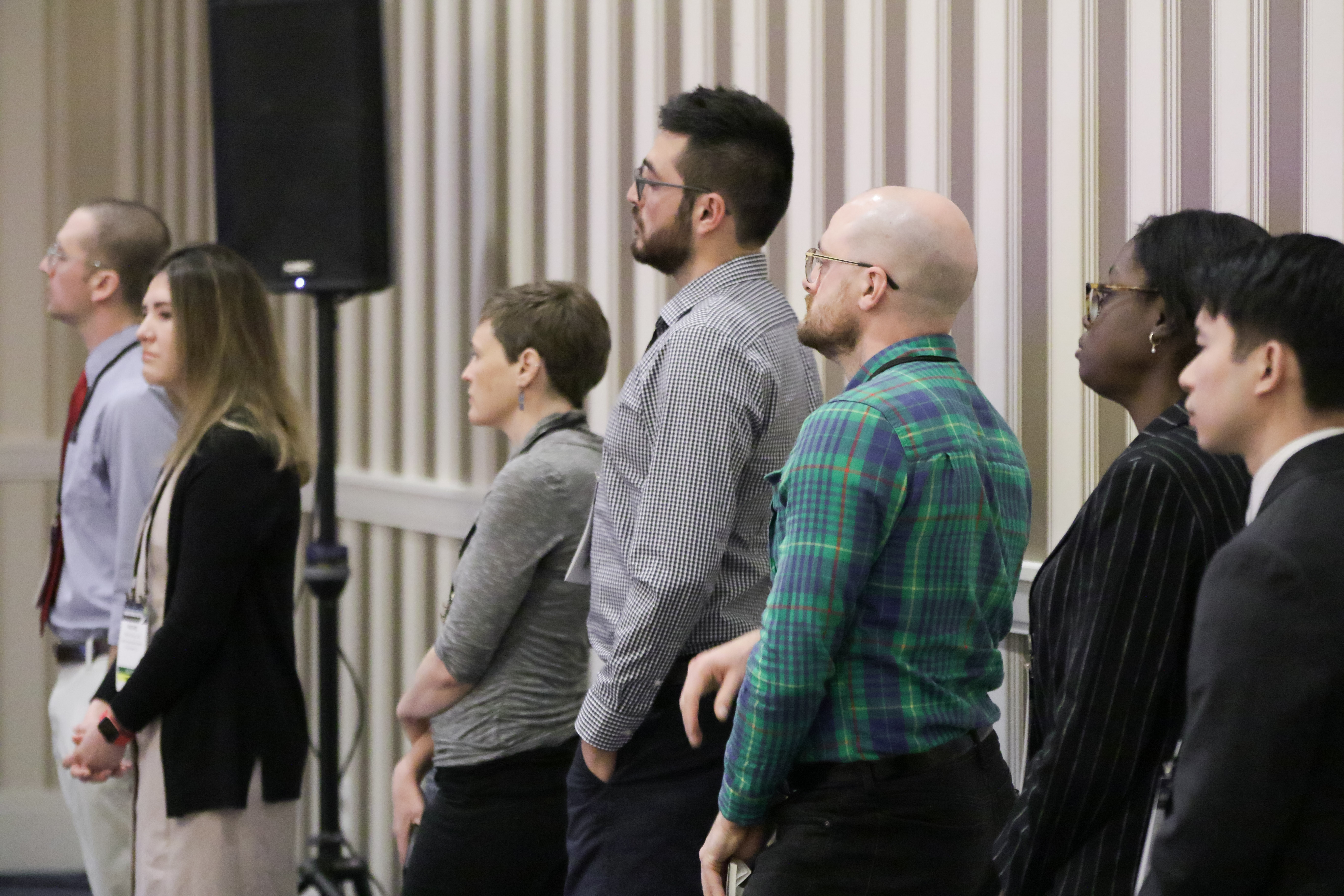 Workshops Wow Attendees
Six workshops were presented during the event over two concurrent session times. Attendees of these workshops gave them great reviews, and appreciated the outstanding information.

In block one, presentations focused on the creation and value of Entrustable Professional Activities (EPAs) in addiction medicine curricula led by the team from Yale University, values-based interviews to reduce bias and diversify recruitment in fellowships led by a team from Boston Medical Center, and diversifying funding sources for your addiction medicine fellowship program led by the team at Saint Louis University.  
The second block included outstanding presentations on specialized tracks in addiction medicine fellowships – OB/GYN and Infectious Disease led by a group from Boston Medical Center, policy and advocacy skills building led by a team from the University of Colorado and creating an addiction medicine fellowship curriculum led by a team from The Ohio State University.
 More from Annual Meeting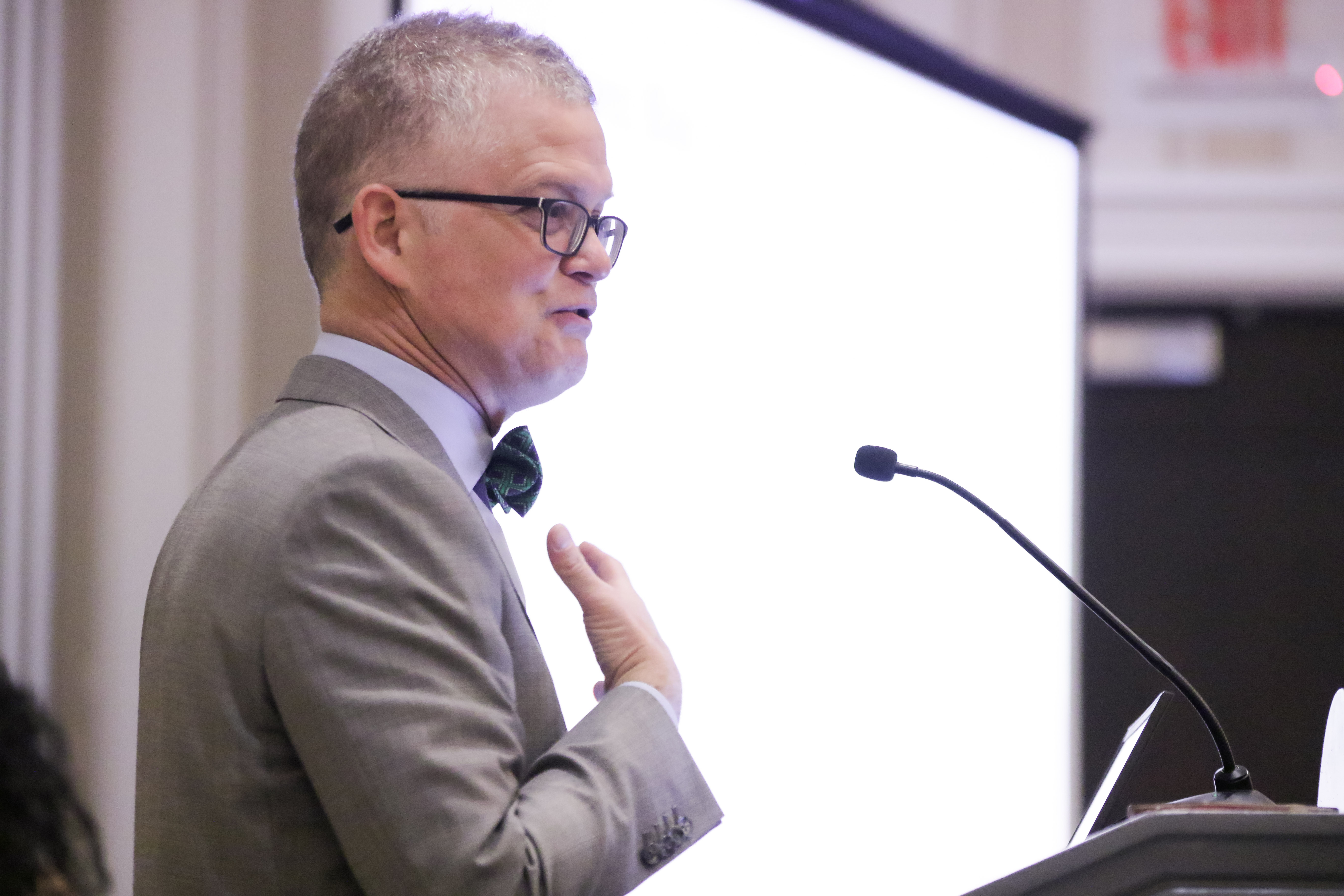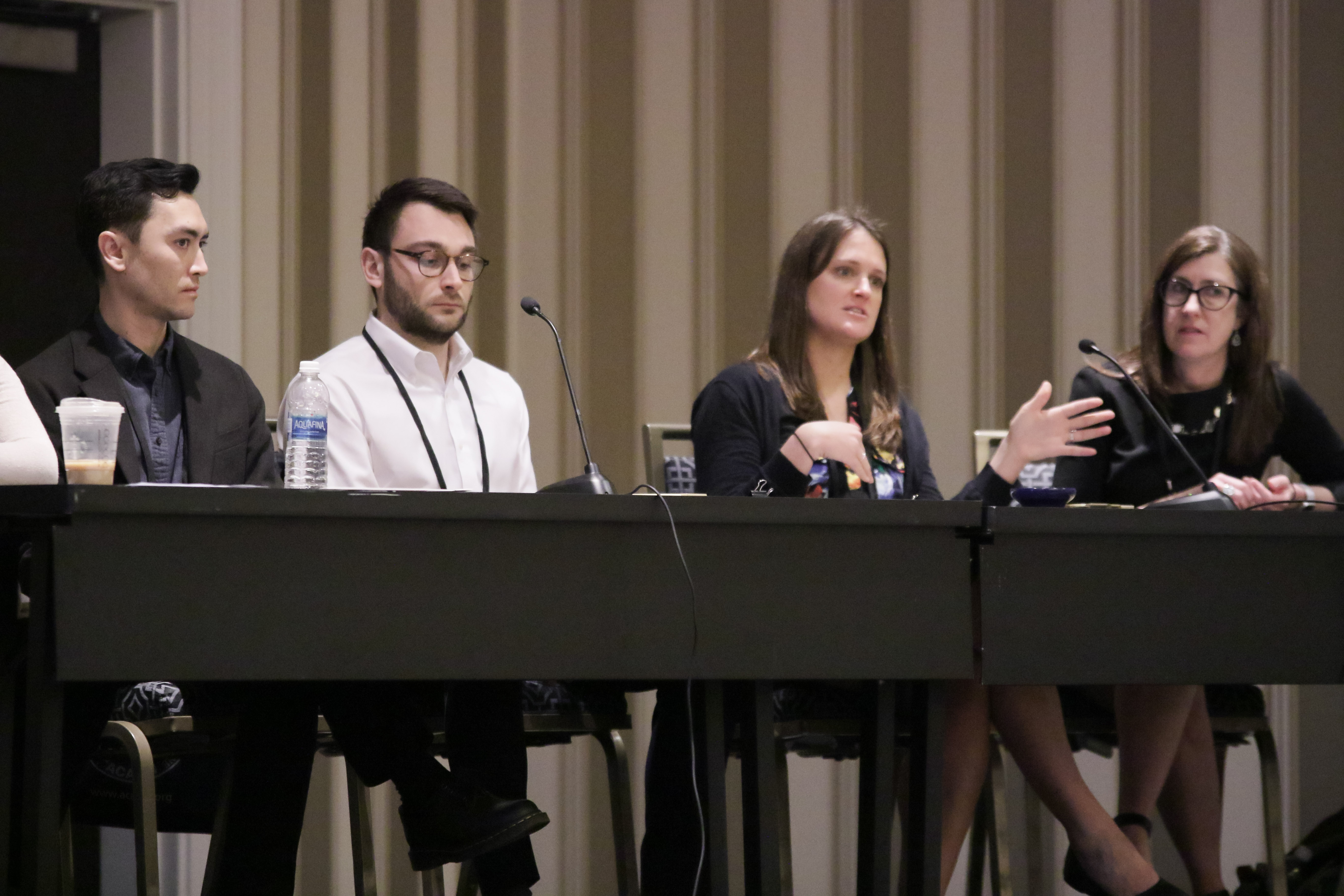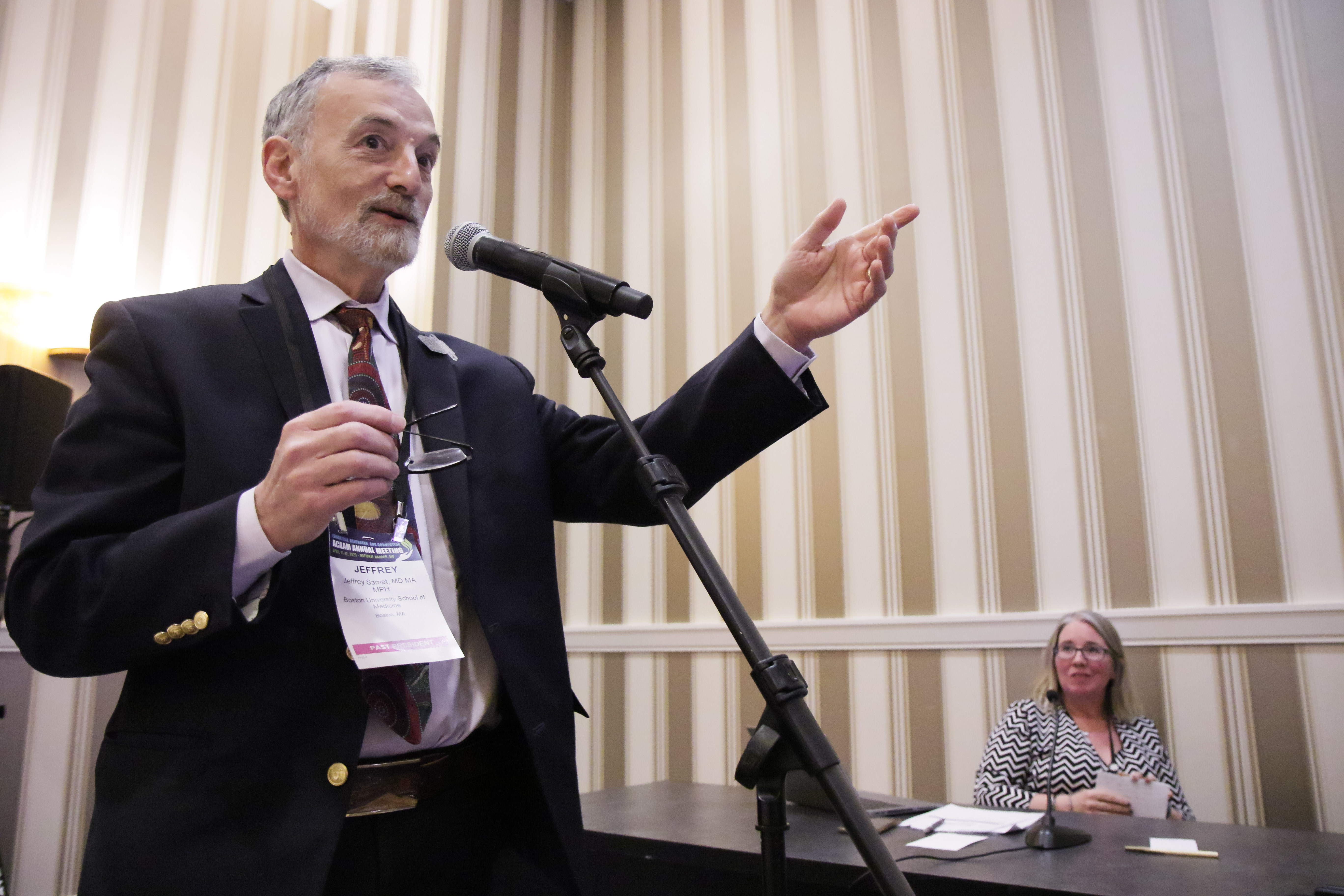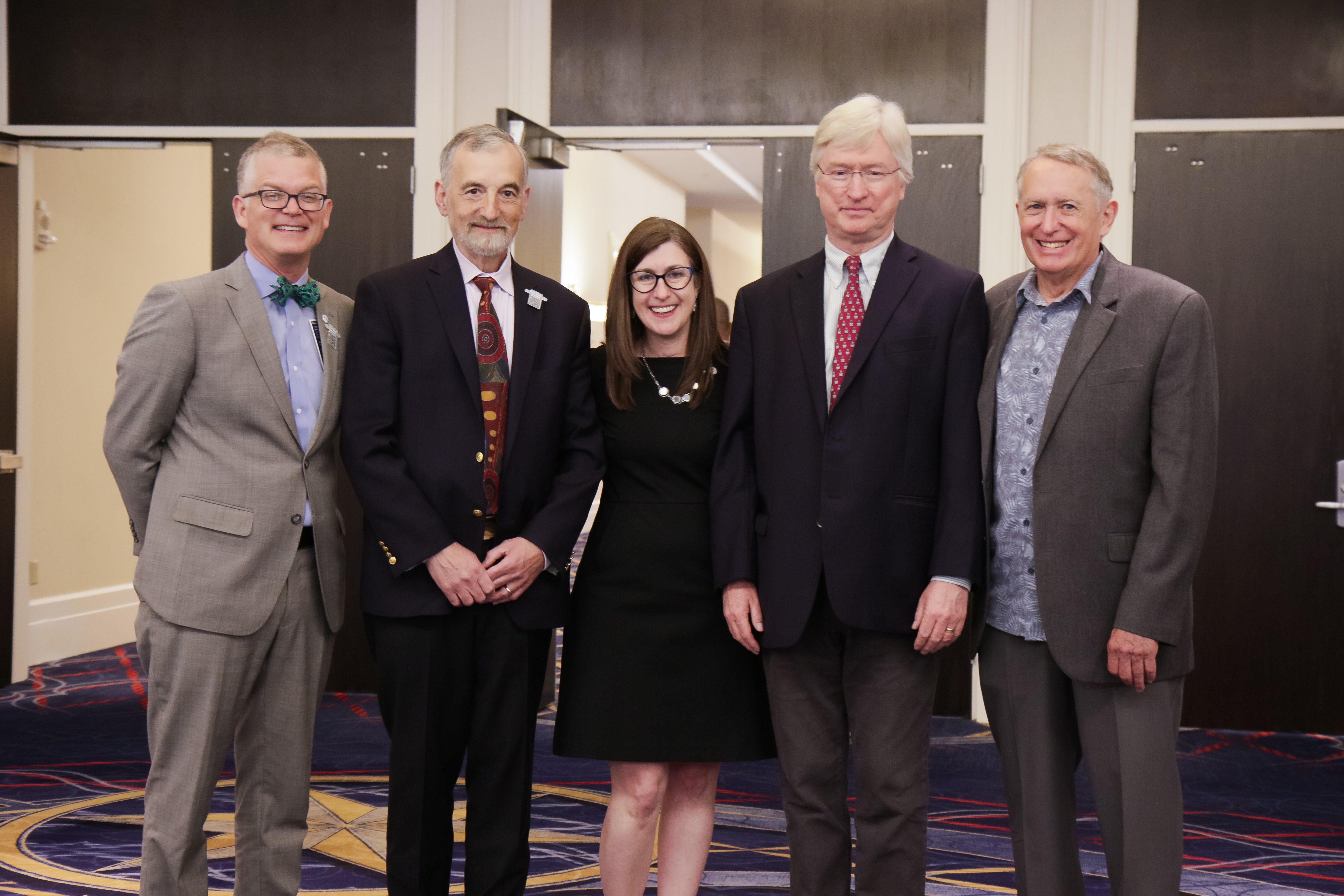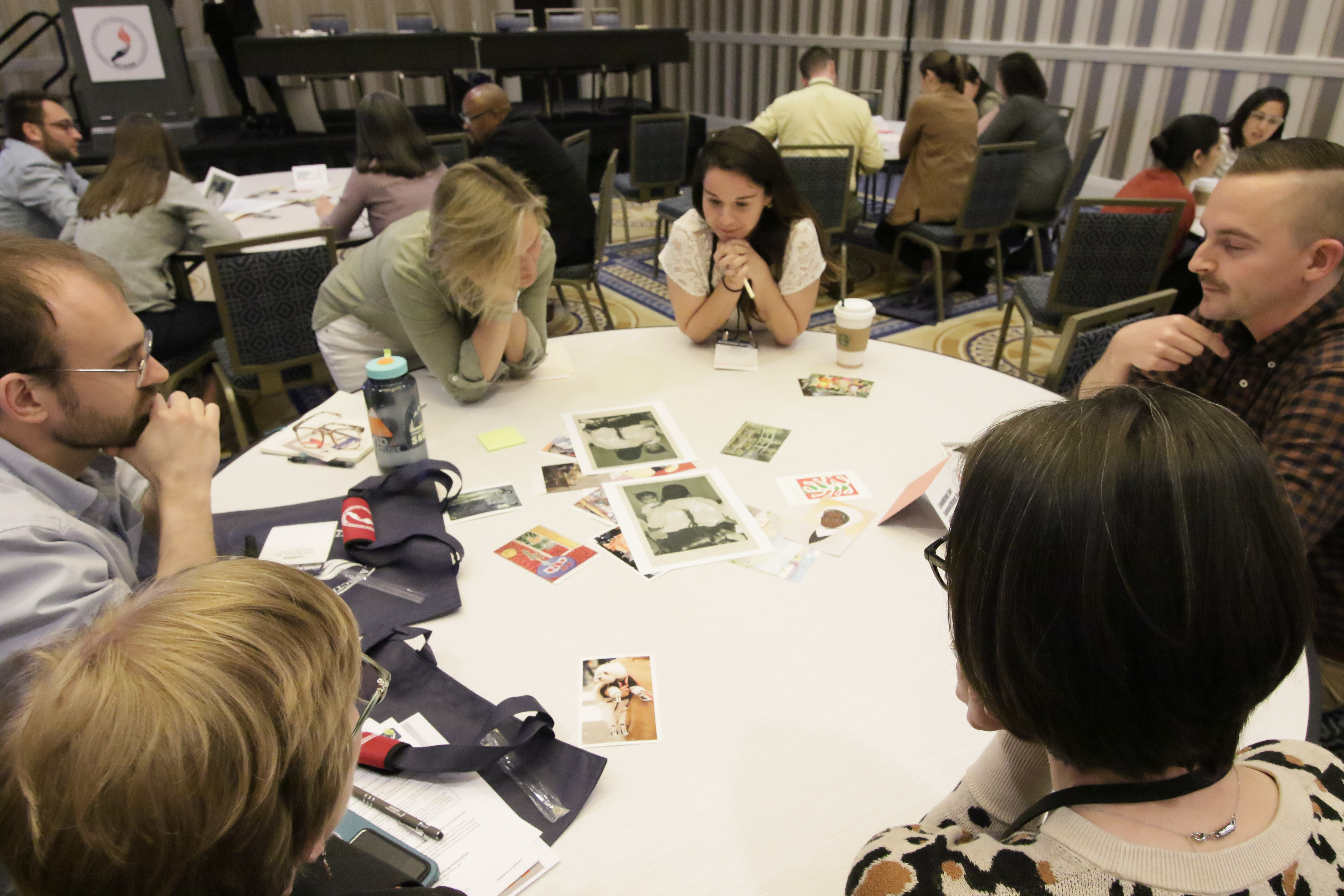 Share this post: